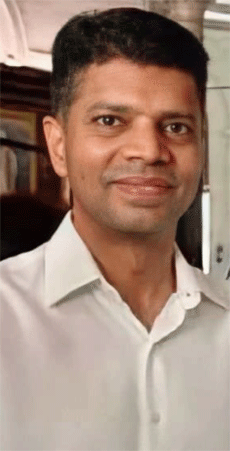 Bhubaneswar: Various service associations, about 20, public and private organisations of the State today met 5T, Nabin Odisha Chairman VK Pandian at Naveen Niwas and wished him for the elevation to cabinet rank.
Expressing happiness over his new responsibilities as Chairman of 5T Initiative and Nabin Odisha, they said that we are amazed by the kind of hard work and the pace at which he is working to realise the vision of the Chief Minister. 'We have absolute confidence in you and will support you in this endeavour', they added.
Thanking the organisation members, the 5T Chairman said that Odisha, under the leadership of Chief Minister Naveen Patnaik, is making remarkable progress in various fields. He said that we will work together to serve the people of Odisha and realise the vision of the Chief Minister.