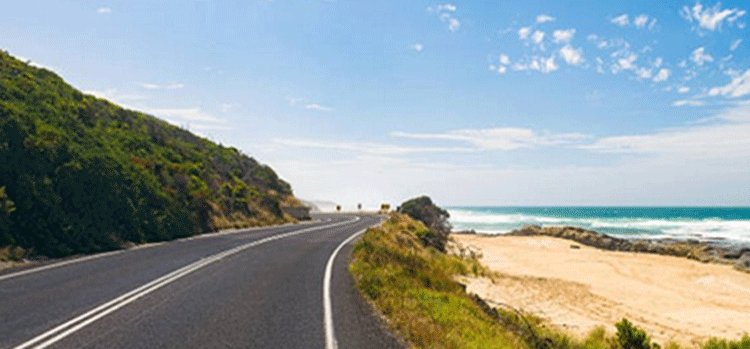 Bhubaneswar: To improve the road connectivity in the State, the Department of Works has spent Rs 17,169.78 crore for construction of roads and bridges in the past five years, officials said.
Under Programme Expenditure, the Department of Works has constructed 232 bridges and improved 8341.980 KM of roads during the period from 2016-17 to 2020-21, officials said.
Similarly, for the year 2021-22 up to December 2021, the Works Department has constructed 14 bridge projects and 814.512 KM of roads with an expenditure of Rs 2302.72 crore.
For the year 2022-23, it is envisaged that 33 bridge projects and 3 Rail over Bridge (RoB) will be completed and road length of 1560 KM will be improved, the officials said.
The budget estimate of the Department has two components i.e. Establishment, Operations & Maintenance Expenditure (EO&ME) and Programme Expenditure.
Under the EO&ME, both salary as well as provision towards maintenance of capital assets i.e. roads and buildings are included while both state sector schemes as well as centrally sponsored schemes are included under the Programme Expenditure.
In 2021-22 up to December, the Department of Works has utilized Rs 834.28 crore out of budget provision of Rs 1743.72 crore under the EO&ME.
Under Programme Expenditure, it has made an expenditure of Rs 2414.50 crore against the budgetary provision of Rs 4955.20 crore.
The Department of Works is implementing major State Sector Schemes including Rural infrastructure Development Fund (RIDF), Biju Expressway, Capital Road Development Programme, Augmentation of Basic Amenities and Development of Heritage and Architecture at Puri (ABADHA), Ekamra Plan, Samaleswari Temple Area Management & Local Economic Initiative (SAMALEI), Integrated Development of Heritage and Monuments & Tourist Destination.
The major Centrally Sponsored Schemes are Central Road & Infrastructure Funds (CRlF) & Road Re-construction in Left Wing Extremism Affected Areas (RCPLWEA).
As many as 32 National Highways measuring 5753.03 KM in length passes through the State out of which, 2833.05 KM is under the control of National Highway wing of the State PWD and 2919.98 KM transferred to the National Highway Authority of India (NHAI).
Besides, the department is maintaining 25,535.283 KM of roads under different categories which include State Highways (4124.373 KM), Major District Roads (2627.329 KM) and Other District Roads (18,783.581 KM).