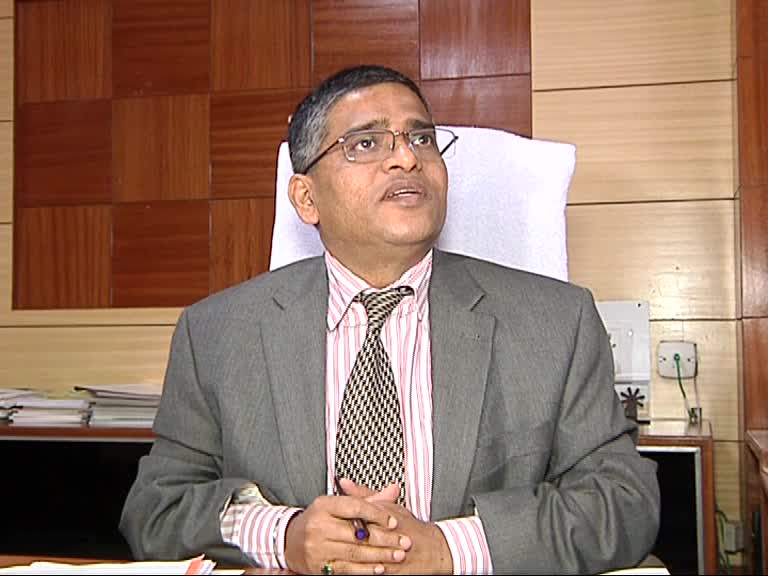 Bhubaneswar: While Odisha Government vaccinated more than 14 Lakh Beneficiaries as on date over 6 Lakh elderly people have been taken the Jab.
ACS Health & Family Welfare Pradipta Kumar Mohapatra reviewed COVID-19 Vaccine Management here in the evening as the latest report was presented to him.
As per latest stats 14,71,308 Beneficiaries have been inoculated with Covishield and Covaxin out of which 6,07,613 people of 60 years and above were vaccinated as on 17 March.
31,253 beneficiaries of 45 to 59 years of age having with co-morbidity have taken the Shots.
There were 3,06,618 Health Care Workers (HCW)s who have taken First Dose constitutes 91.5 Percent of the target.
2,41,444 HCWs have taken Second Dose, which is 83.8 Percent of the target.
1, 77, 596 Front Line workers (FLW)s have been vaccinated with First Dose, which constitutes 79.2 Percent.
1, 06, 784 FLWs have taken Second Dose, which constitutes 83 Percent of the target.
On 17 March across the State 822 sites were organized where vaccination took place out of which 37 are Covaxin sites.
On Wednesday 86, 374 beneficiaries were given Jab out of which 406 HCWs vaccinated with First Dose, 1867 HCWs vaccinated with Second Dose.
388 FLWs were vaccinated with First Dose and 3498 FLWs were vaccinated with Second dose.
4034 were of 45 to 59 Years with co-morbidity and 76, 181 were of 60 Years and above have been given Shots.
Odisha's COVID-19 caseload on Wednesday mounted to 3,38,405 after 82 more people tested positive for the infection, a health department official said.
The new cases were detected in 20 of the state's 30 districts, with 48 reported from different quarantine centres and the remaining 34 local contact cases.

Mayurbhanj district recorded the highest of 11 new cases followed by Khurda (9), Bargarh and Sundergarh (7 each).

Two districts Boudh and Malkangiri are COVID-19 free as no new cases are detected in their jurisdiction since last two days.

Odisha's coronavirus death toll remained at 1,918 as no fresh fatality is reported since March 13, he said.

This apart, 53 other COVID-19 positive patients have died in the state due to comorbidities, he said.

Currently the state has 638 active COVID-19 cases, while as many as 3,35,796 patients have recovered from the highly infectious disease.

The state has so far tested over 86.87 lakh samples for COVID-19 tests including 25,401 on Tuesday. Odisha's positivity rate stands at 3.9 per cent, a data released by the Health and Family Welfare department said.
Meanwhile, the District Administration of Puri launched the COVID-19 vaccination drive for Shree Jagannath temple servitors in presence of the District Collector Samarth Verma.
About 100 servitors of more than 60 years of age will be vaccinated, Mr.Verma said, adding that the servitors in the age group of 45-59 years having co-morbidities like diabetes, high blood pressure and cancer can also be vaccinated after informing about their illnesses.