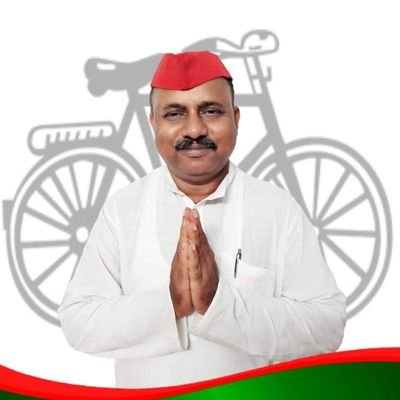 Bhubaneswar: The State unit of Samajwadi Party (SP) on Wednesday submitted a memorandum to the Odisha State Commission for Backward Classes for 27% reservation seats in education and government jobs.
In his memorandum, SP President Rabindra Nath Behera, said, "We draw your kind attention to the following problems of backward classes in Odisha and request your immediate intervention on the matter to mitigate their suffering and deprivation."
The Government of India has implemented 27% job reservation for OBCs in the country from 7th August, 1990 in Central Government offices and undertakings. Odisha implemented 27% job reservation from 1994 but subsequently it has been reduced to 11.25% today as the SC & ST population of the State get 38.75% job reservation.
Stating that the State is going to fill up 1 lakh 31 thousand vacant government posts gradually, the SP said the reservation should be strictly implemented for the benefit of the OBCs students.
The party also requested the Commission to give direction to the State Government for strict implementation of reservation for OBCs in the admission into the State-sponsored colleges & universities including medical, engineering and post graduate institutions in Odisha.
Every year, in Odisha around 500 students are deprived of medical education, around 2000 students are deprived of engineering and postgraduate education.
"As the admission season has just started, we request your kindself to direct the State Government to provide educational reservation to backward class students. If 27% reservation for OBC students is not legally feasible then 11.25% reservation in admission can be given to the OBC students from this admission session," Behera said. He also urged the Commission to go for caste census in the State at an early date.

The UP-based party further requested the Commission to direct the State to establish Smart Skill Development Centres in each block for imparting skill training to the backward class youths for which they can face the challenges of the growing economy.