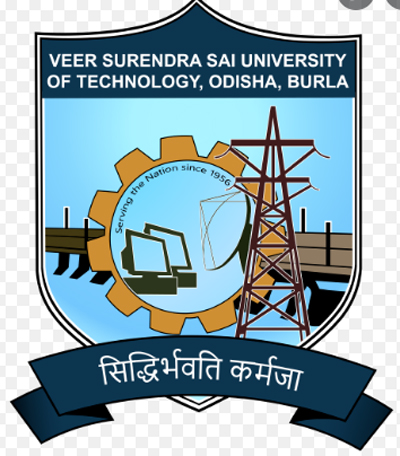 Sambalpur: Just a day after getting another six-months extension as Chief Secretary of Odisha, Suresh Chandra Mahapatra on Thursday visited Sambalpur district and announced investment of over Rs 1000 Cr for complete transformation of the VSSUT, Burla.
Mr.Mahapatra along with Principal Secretary Skill Development & Technical Education, Hemant Sharma, Secretary to CM VK Pandian, District Collector Ananya Das and other senior officials visited the Veer Surendra Sai University of Technology (VSSUT), Burla this morning.
Speaking to reporters here, the Chief Secretary said, "A masterplan will be prepared for the technical institute and it will be developed as a centre of excellence."
Proposal is to invest more than Rs 1000 crore for redevelopment of the institute. At present 5,000 students are staying in the campus. Plan is to double the strength, he said.
After thorough discussion, a detailed proposal will be prepared so that all required infrastructure will be created in the VSSUT and students will get quality education, assed the Chief Secretary. He further informed that 80 acres of land has been identified for campus expansion.
They also visited the Integrated Infrastructure Complex and Lady Lewis Girls High School that is being transformed under the 5T High School Transformation Program.
The senior officials paid a visit to the Samaleswari temple and reviewed the redevelopment works initiated under the Samaleswari Temple Area Management and Local Economy Initiatives (SAMALEI) scheme.
The CS led team also visited the rehabilitation centre set up by SSEPD Department. The Centre will be made fully functional in coming months. About 500 inmates can stay there and get the benefit.
Chief Minister Naveen Patnaik has ordered for completion of the redevelopment as early as possible. The Government has taken up the redevelopment project at a cost of around Rs 250 crore that would be spent for beautification of the temple, development of a heritage corridor, state-of-the-art amenities for pilgrims and improved access to the shrine.
The Samaleswari temple project has been slightly delayed due to delay in shifting of houses and change in master plan. However, efforts are there to complete the project on time, said Mahapatra.